BEHOLD THE BOLDNESS OF MENS FASHION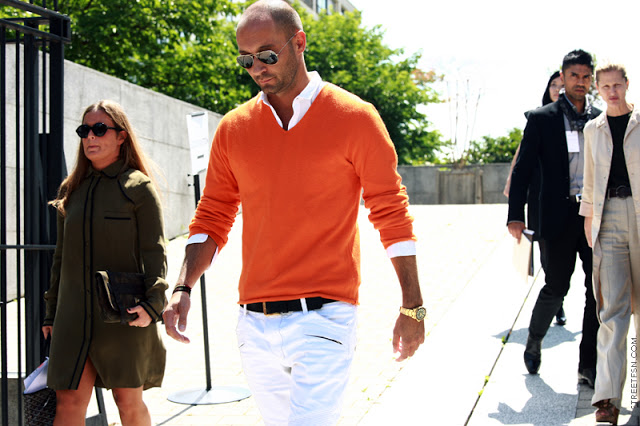 Orange, white & black have never looked so good together, & who said Men can't wear white pants? Talk about confidence.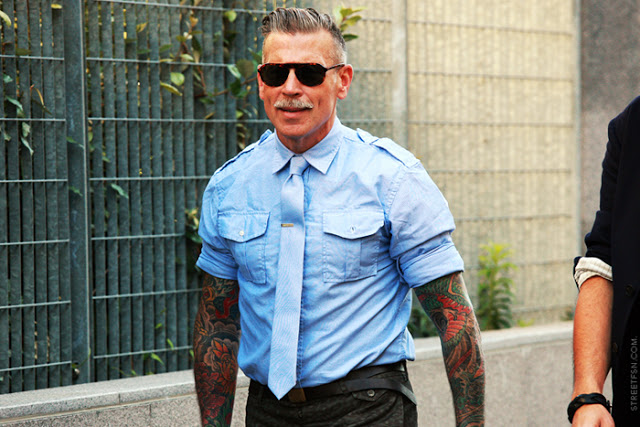 Tatted up arms in a polished, clean outfit makes for one hell of a badass/good guy appeal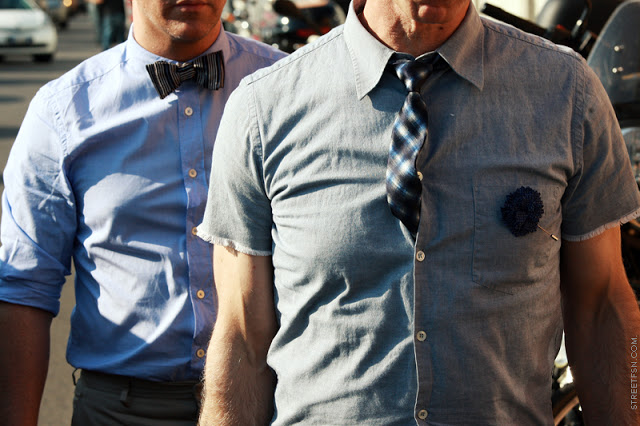 Tucked in Tie? Makes you wanna tug on something don't it?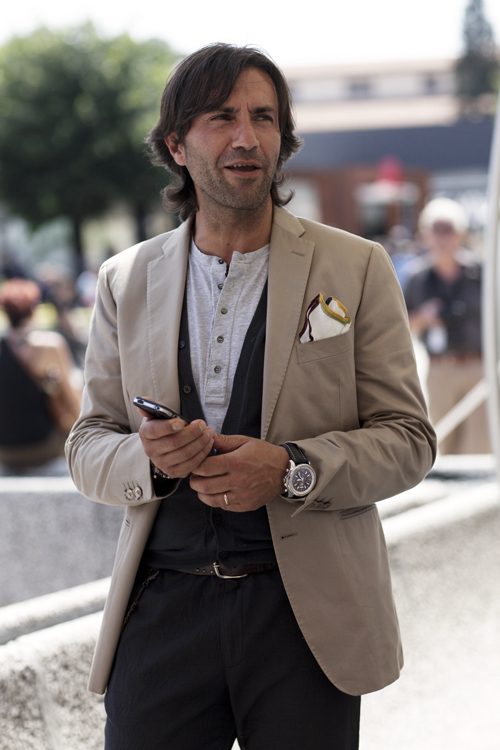 How to wear a henley shirt, professionally, effortlessly and fashionably. Kudos to you.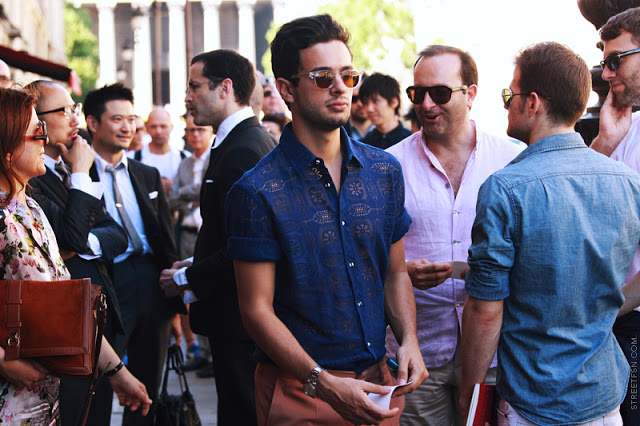 I want that shirt.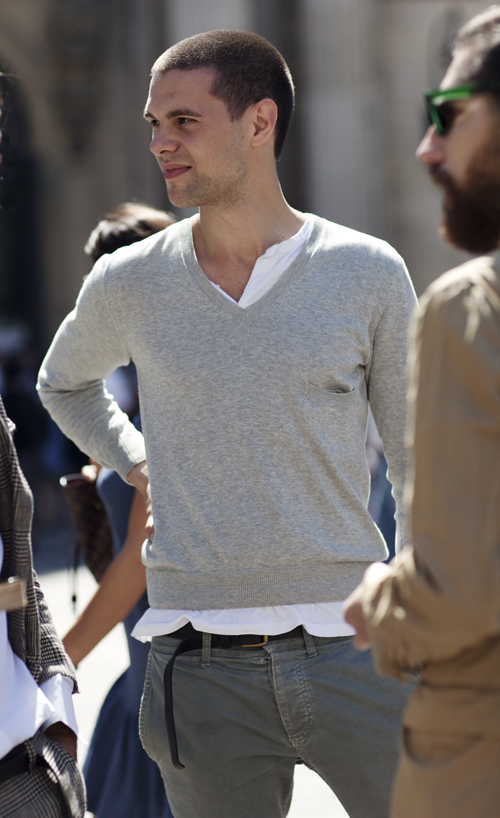 How to look casual & like you don't give a fu*k, while still maintaining that super cool and trendy look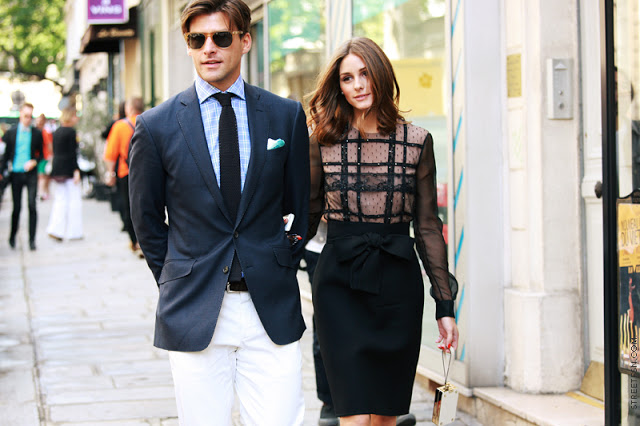 No matter the fashion, a man's best accessory is always his best girl beside him. (not applicable to woman though 😉