I had the honor of attending Claudia Lam and Chris Chuang's wedding last Saturday at the Asian Art Museum in San Francisco. The venue was stunning and to dress appropriately for the occasion I used Rent the Runway to rent this Elizabeth & James gown. It was perfect, along with the wedding. I've known Chris since 2005, met Claudia in 2006 and their love story has always been so genuine, compassionate, and almost too good to be true. Being at that stage in life where my closest friends are getting engaged/married, it's been a blessing to see my friends fall in love with such perfect spouses where you can see and feel the intimacy of their bond. This wedding was dear to my heart and I could not be happier for their next chapter in life. Below are some of my favorite photos I captured on their special day. May
#ChuangDynasty
live forever strong.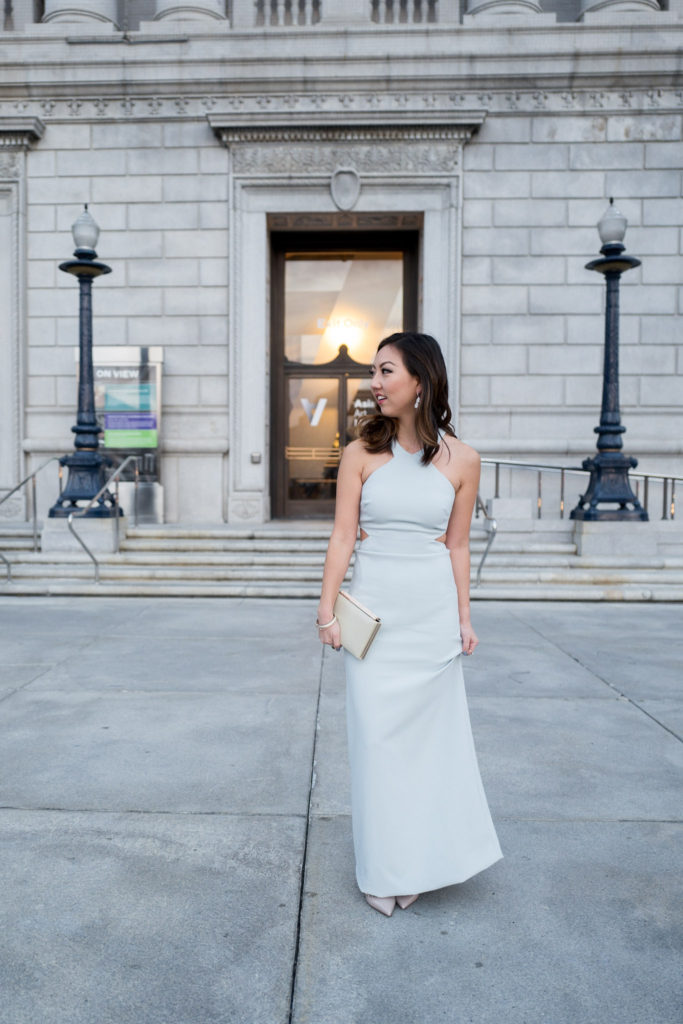 This wedding was unique in that the ceremony occurred on the staircase while the guests overlooked the balcony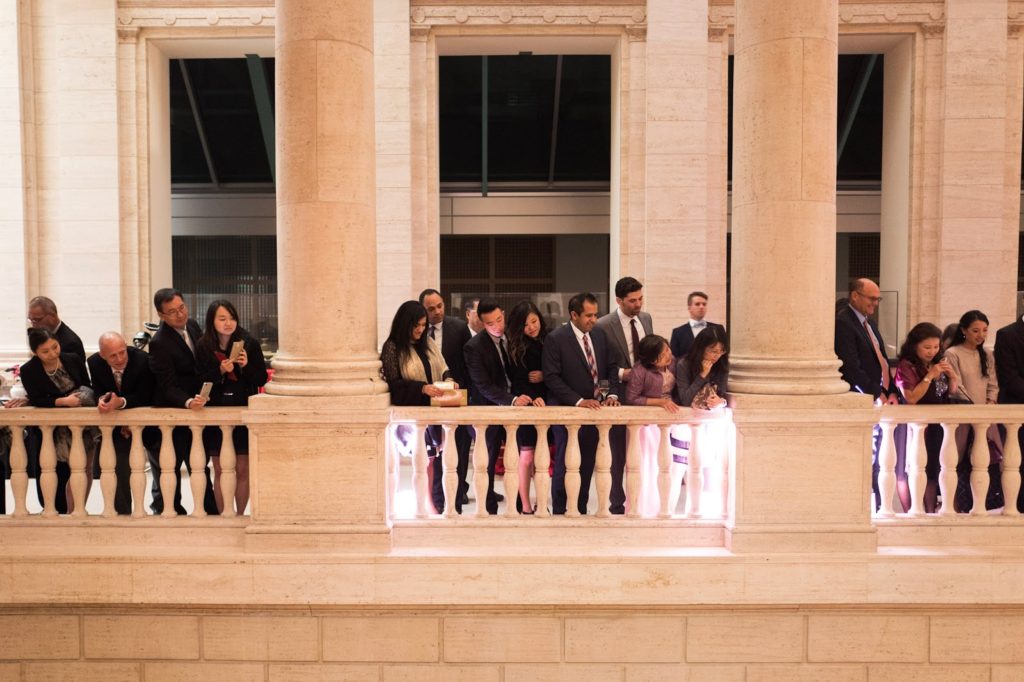 In bliss with my boyfriend/date Josh Pyles (aka TrendEnvy's photographer)
The ceiling of where the reception took place. The venue was stunning and had so much architectural detailing and history
With some of my best girlfriends, friends since 2005
Chris & Claudia sharing their first dance as husband and wife to Christina Perry – A Thousand Years. Such a tear jerker.