EVERYTHING'S CLOSED
I recently got back from an 18-day trip all around South Korea and Japan and finally recovered from jet lag gaining the energy to blog. Ironically we planned the trip so early in advance that it didn't occur to us that we were traveling during Chuseok (추석) Korea's 3-day Thanksgiving holiday. Of the 4 days we were there, 2 days were spent wandering the empty streets of Seoul feeling as if we were survivors of a zombie apocalypse. Almost everything was closed and there were barely any people on the streets which accredited itself for some awesome pictures but for a very restricted travel experience. Despite many businesses being closed we did manage to find some awesome spots open such as Anthracite coffee and many beautiful site destinations. Click below to see more.
Anthracite coffee in Mapo-gu Seoul, South Korea. Loved the ambiance and the craft behind their roasted coffee here.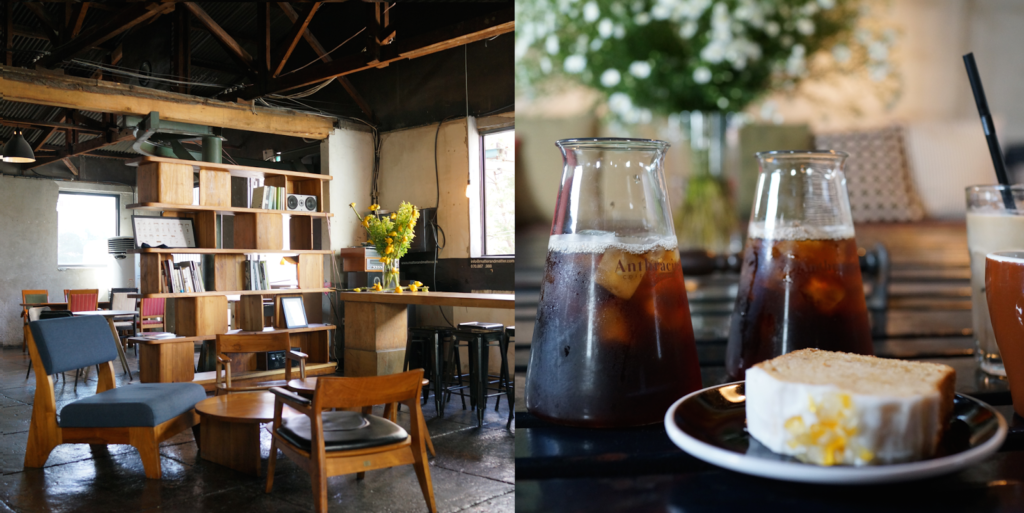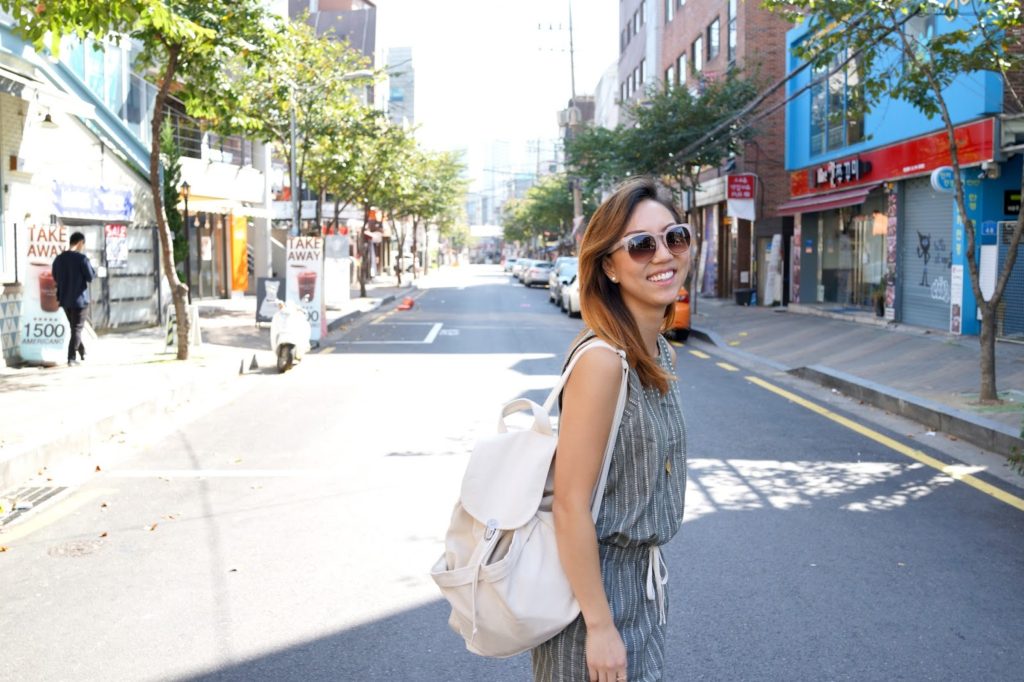 One thing that's open on Chuseok are tourist site destinations. This was taken on the way to Namsen tower.
Amidst! We found the famous locks of love bridge at Namsen Seoul Tower.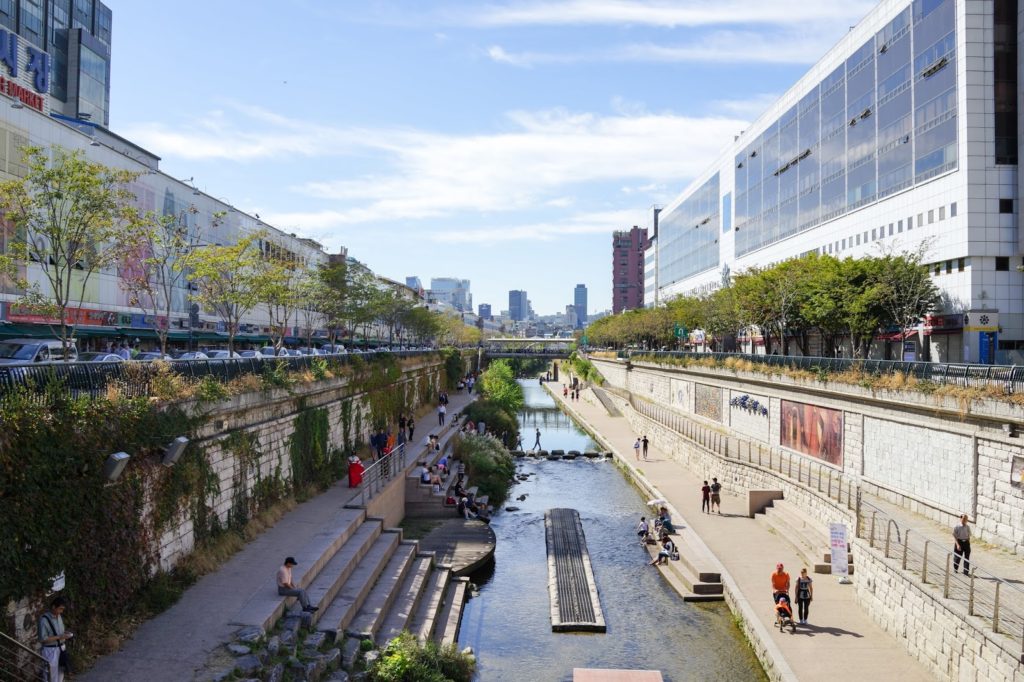 Beautifully captured while exploring Dongdaemun on the way to the Design market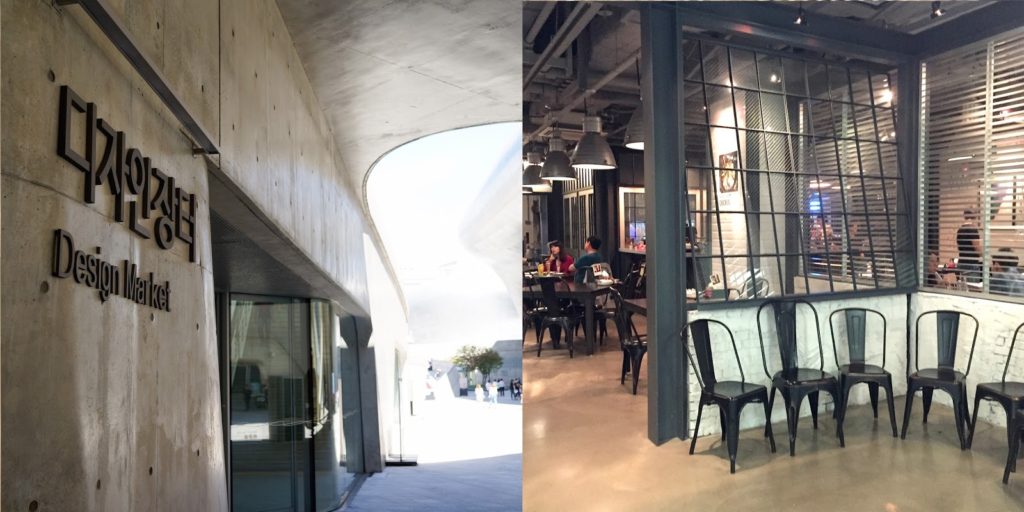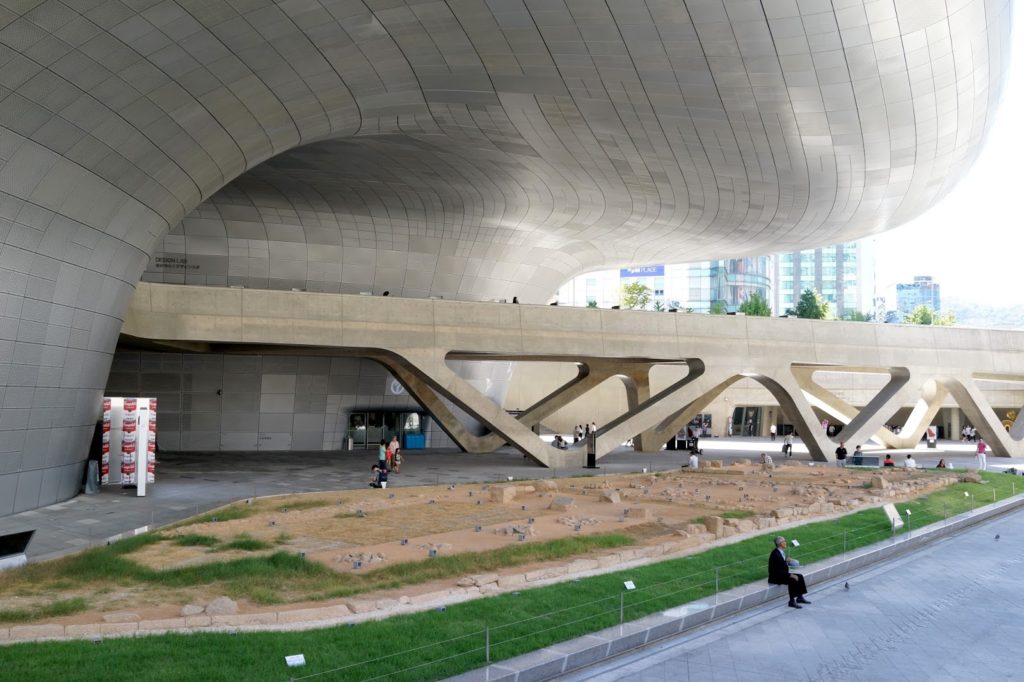 The few street art we found amongst the streets of South Korea were tastefully crafted and exceptionally clean




photos by Josh Pyles