INSPIRATION FOR THE HOME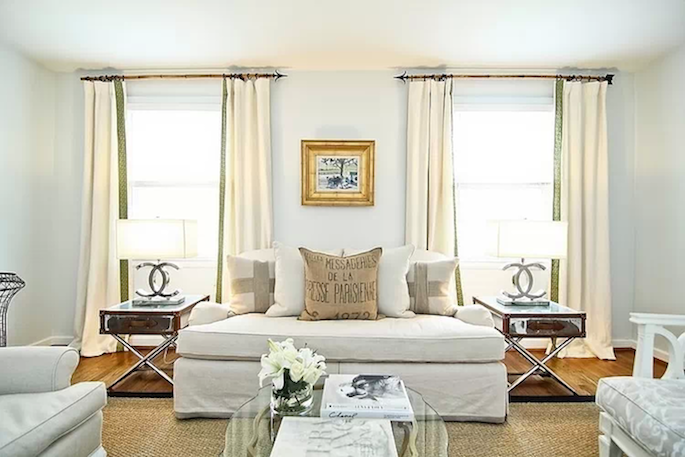 Twist of classic and vintage. Love the use of symmetry and bright, soft colors. Apartment designed by Design in a Day located in Washington, Maryland.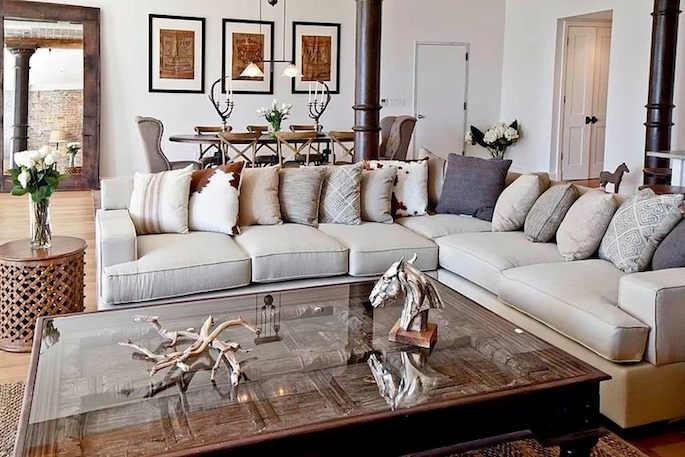 Gotta love those awesome centerpieces. Former 1895 Spice Warehouse turned into contemporary loft designed by Marie Burgos Design, located in Tribeca, New York.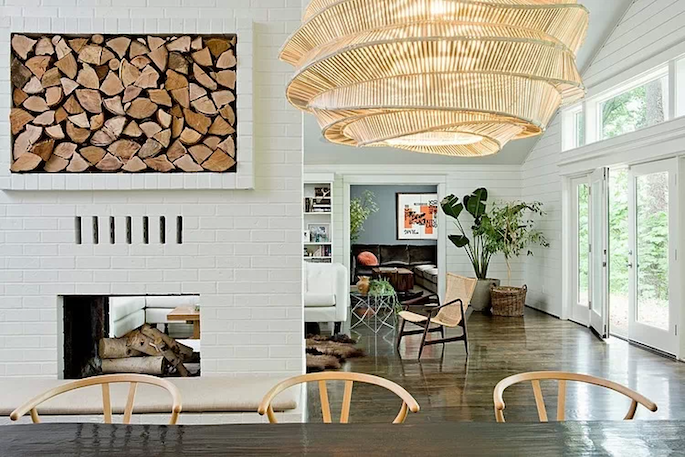 The openness, decorative pieces of nature, and cleanliness of white bricks makes this a home of serenity. Brush Prairie House designed by Jessica Helgerson located in southern Washington.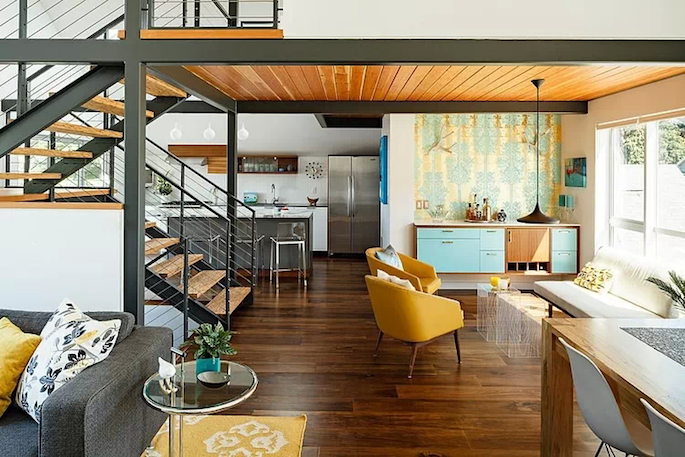 Love the use of bright colors and patterns, helps ease the industrial architectural elements. 3.5 storey Phinney Ridge House designed by Portal Design located in Phinney Ridge, Seattle.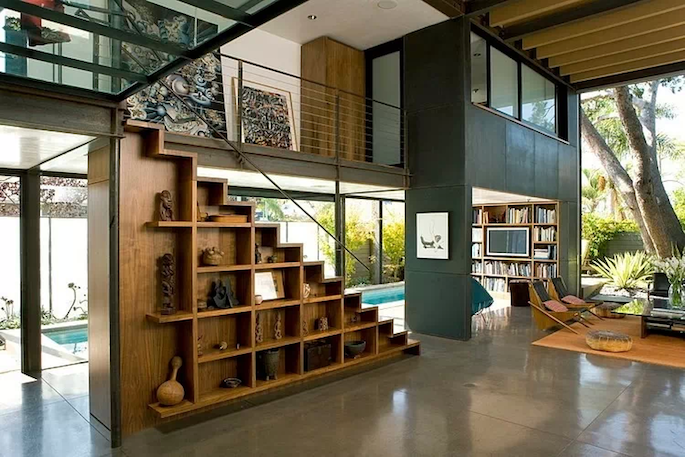 Purposeful design within the stairs/bookcase. This sustainable residence features an exterior made of maintenance-free Cor-ten steel, Trex, copper and stucco. Designed by Ehrlich Architects, located near the Pacific Ocean, in Venice, CA.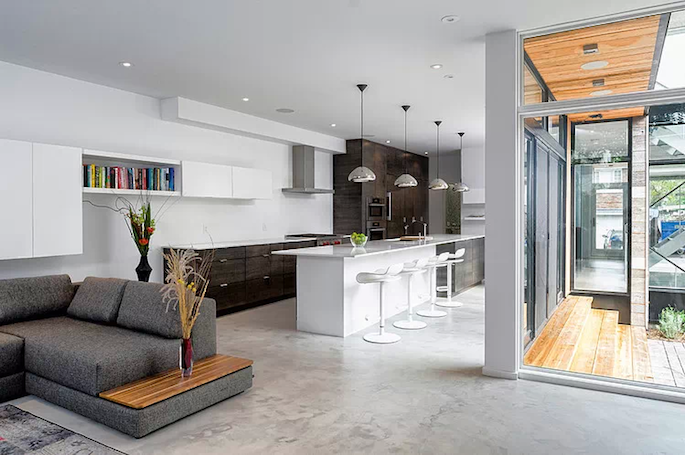 Cold feel but definitely a hip, contemporary style. Zen Barn designed by Christopher Simmonds Architect located in Ottawa, Canada.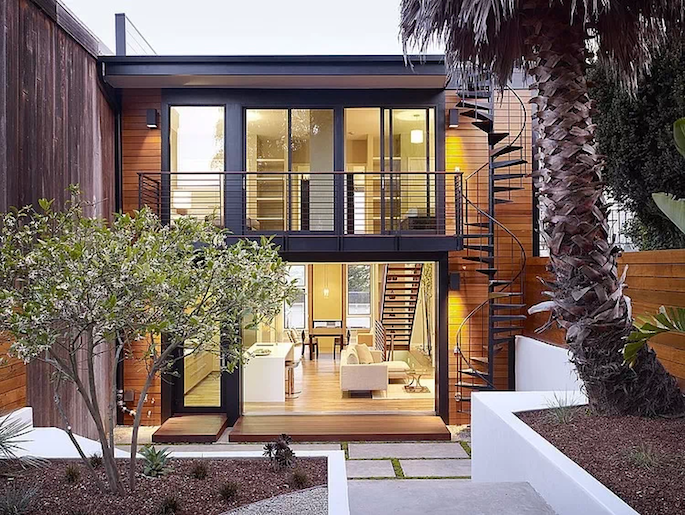 & last but not least, my favorite for its seamless indoor/outdoor transition and its location in Dolores Heights, San Francisco. A 1970's Hill Street home remodeled and designed by John Maniscalco Architecture.