Wearing Naturalizer slides (comes in several colors), Topshop turtleneck, Levi's 501 selvedge skinny jeans, and Chloe drew handbag.
It's been freezing and windy in San Francisco lately, and I couldn't be more ready for Spring. I know I'm a true California girl because I live for summer, sunshine, and wearing denim shorts and sandals all year-round. What's your favorite season? While summer is mine, spring is a close second. I've been especially stoked for spring this year due to all of the fashion trends I've been seeing, including sandals in fresh spring colors like blush pink. Right when I came across these Naturalizer slides, I knew I had to get them. Slides and mules are a huge fashion trend right now and I loved how these had a perfect heel height for walking (and looking taller) and how comfortable they were. They also came in size 5.5 which was a huge plus. If you're wondering what shoe style to get that'll fashionably kick you into spring, the answer is slide sandals!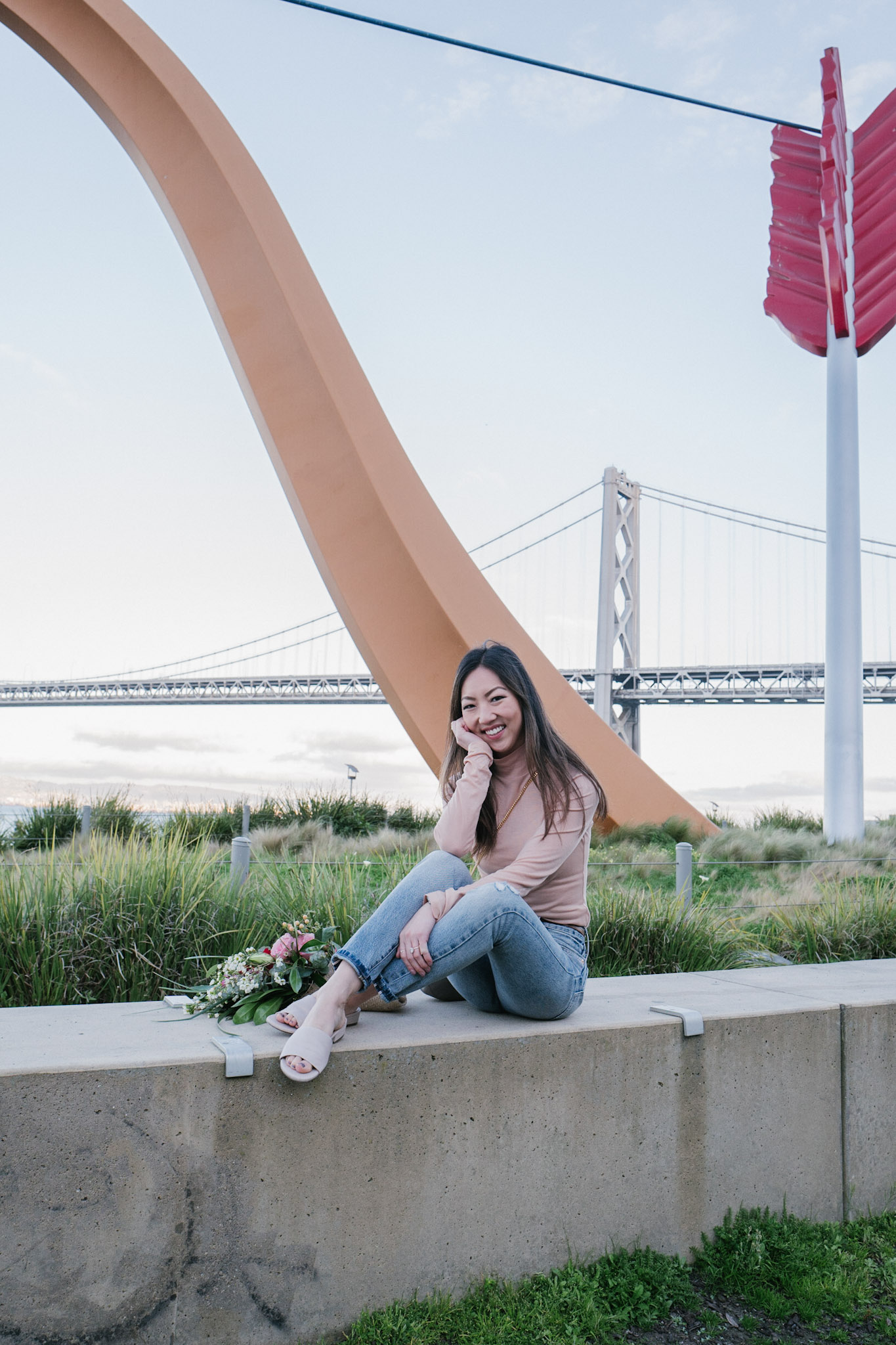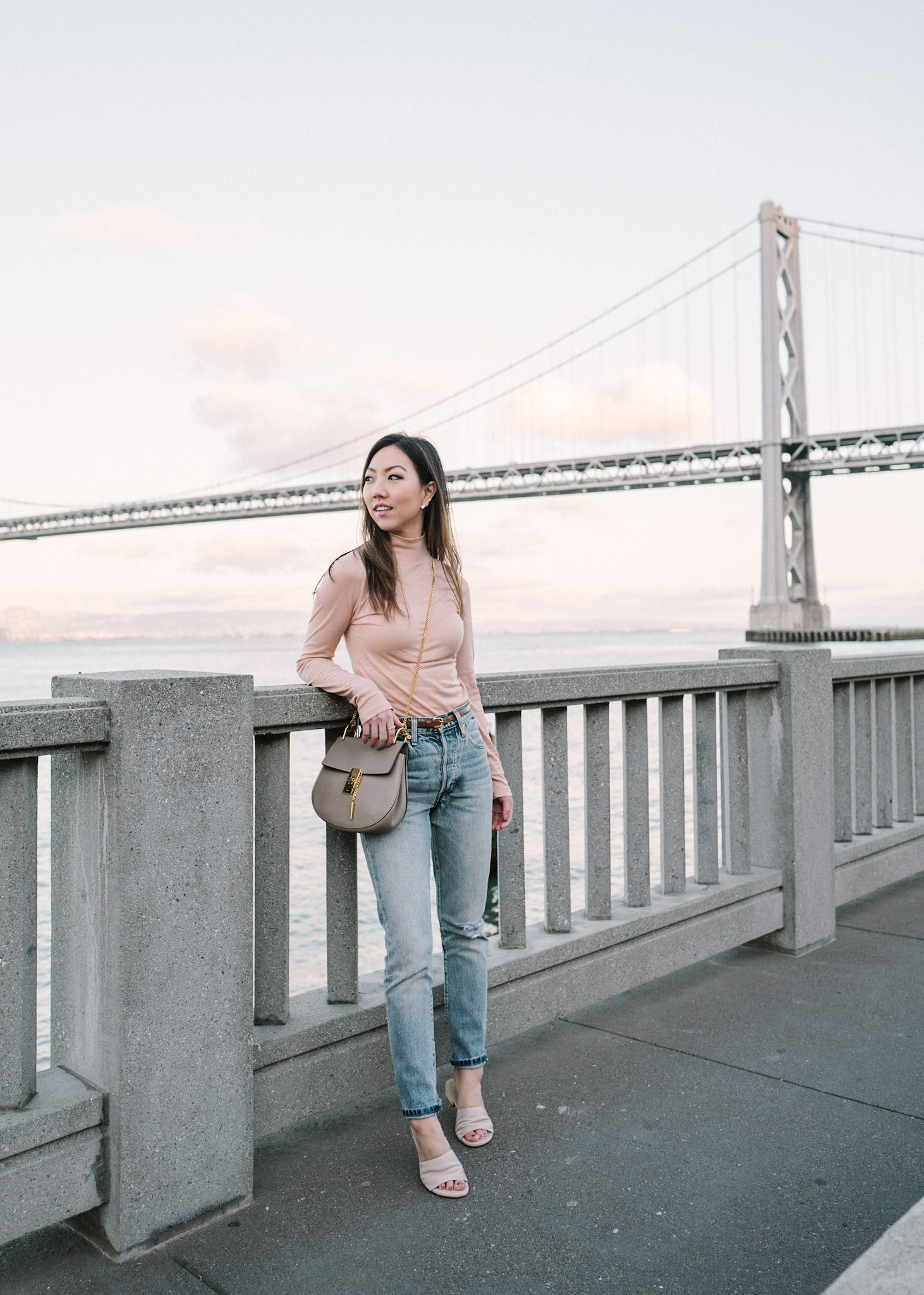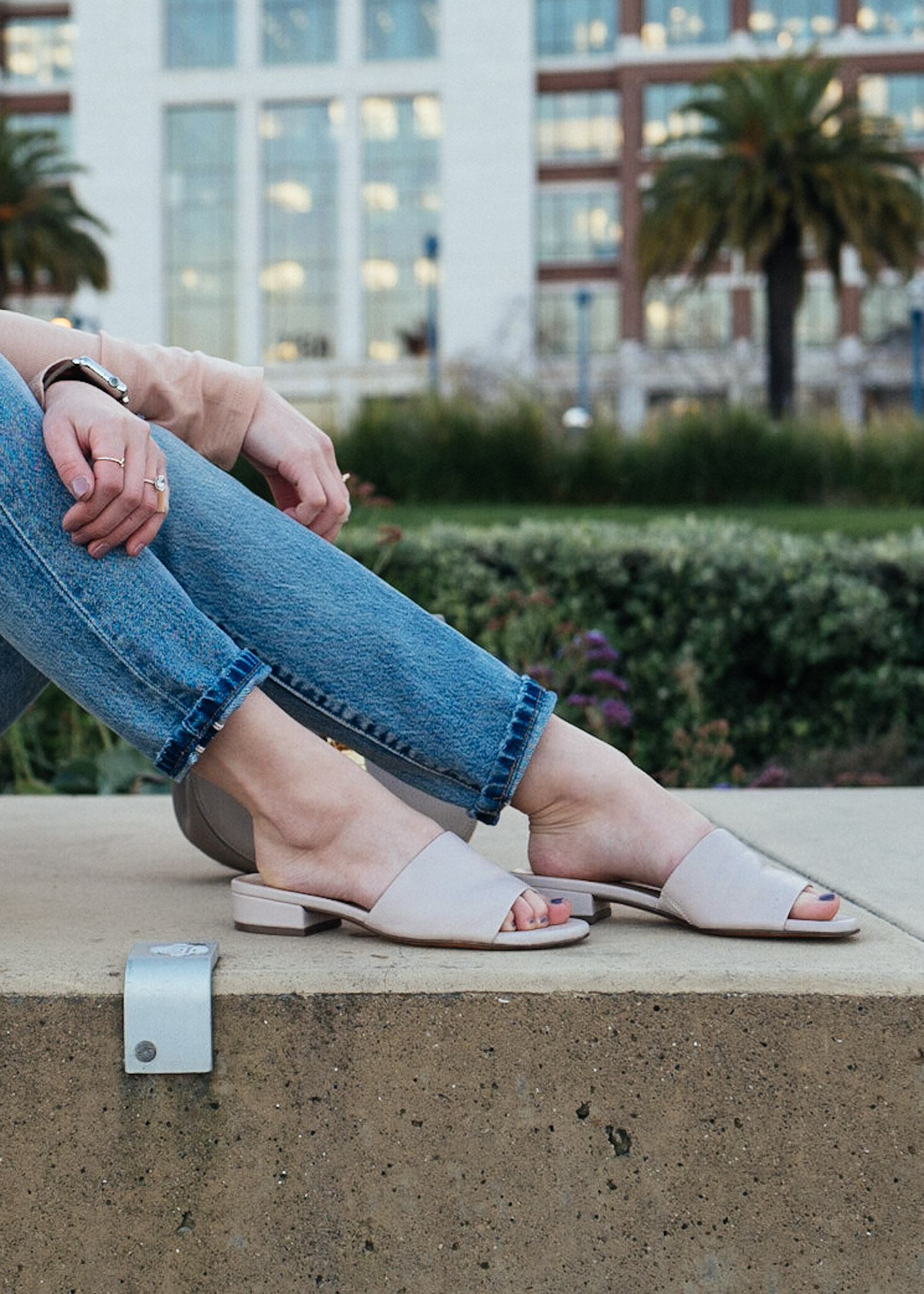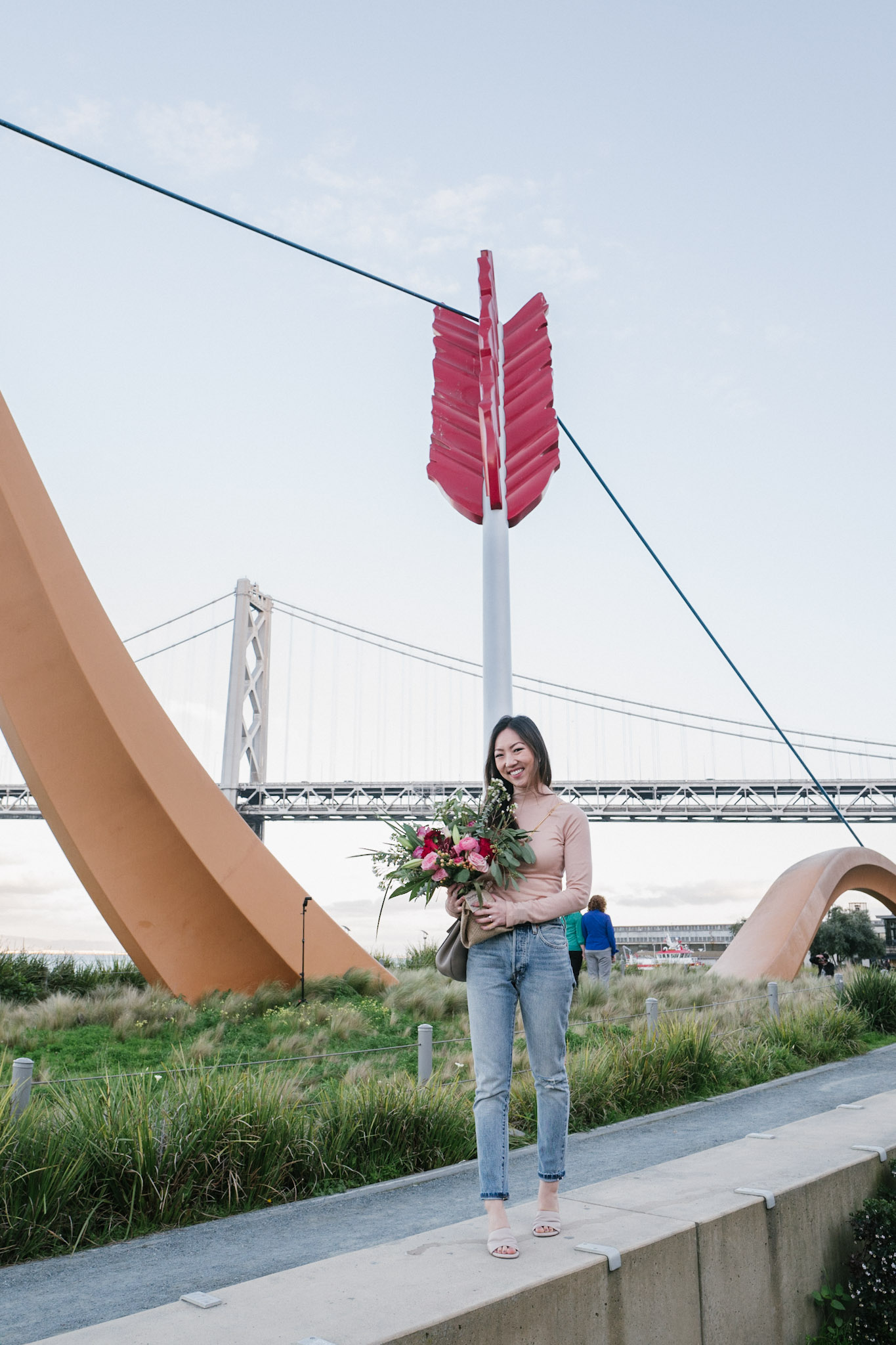 Thank you to Naturalizer for kindly sponsoring this post. All opinions are 100% honest & completely my own.