The #1 question I get from friends who are engaged or thinking about wedding planning is about budgeting. This includes how much things cost, what vendors are worth splurging on, and how much I spent on certain things. The tricky thing about wedding planning is that it's so personal and every couple is different so there really is no right or wrong way to wedding plan. The most important thing is to make sure everything reflects you two as a couple.
From my personal experience EVERYTHING was worth it. Ok, I know that doesn't help but looking back there is nothing I would have done differently or spend less on. Josh and I had a pretty expensive wedding, especially since it was in the desert and vendor travel fees racked up but it was soooo worth it. When I look back on our wedding day I get so happy and proud thinking how Josh and I pulled off our dream wedding together. Planning was not easy and came with challenges but what helped was Josh and I prioritized what was important to us and budgeted from there. For us, the 5 most important things (in this order) were location, photography, food+open bar, the furniture rentals, and fashion. This helped us feel comfortable spending more on certain vendors since they were top of our list.
So what's worth splurging on for a wedding?
1. Photography: Josh and I had calls with 4 fine art photographers and ultimately went with Sally Pinera because we vibed well together (which matters), she does film photography and we felt good about the overall package and price (in example, it also included engagement photos and travel costs). I'm not going to say how much we spent but if you're looking to book a high-end photographer, prepare to pay around $7-10K. Yes, this is pricey but it is WORTH IT. When you hire a professional photographer who knows what they're doing the day goes by smoother since they're also directing everything for the "perfect shot" and they know how to make your day look dreamy and perfect. It's the photos that you'll print, mail out, have framed around your house and that you'll reminisce on. So even though it's pricey, you won't regret it. We also booked our photographer a whole year out, so start early!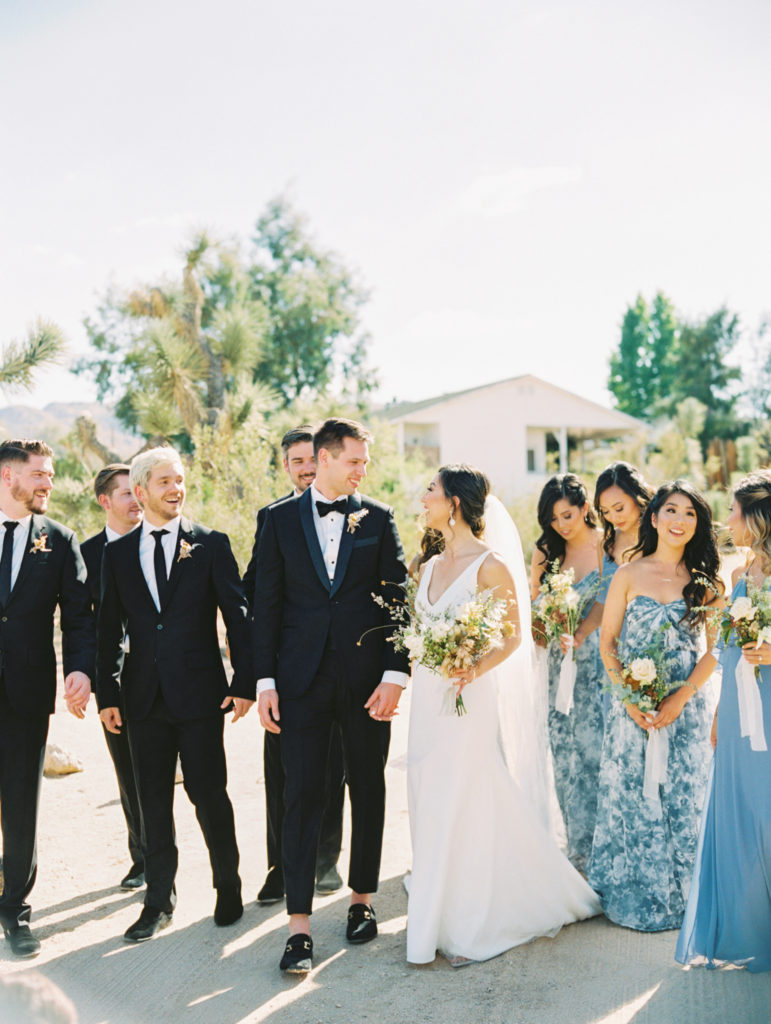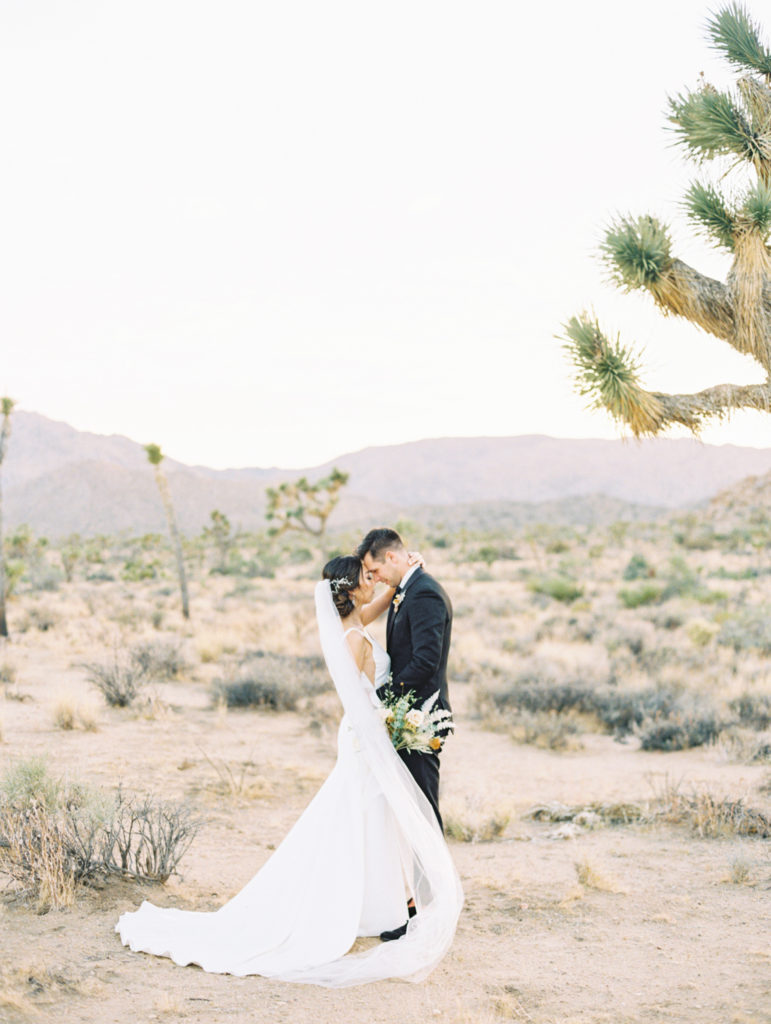 2. Venue: the venue is usually the first part of wedding planning that people get sticker shock about. Well, this is just the beginning of wedding planning sticker shock. The venue is important since everything will be planned around the setting and it sets the overall tone and mood of the wedding. If you're lucky and have a venue that's already beautiful and decorated, you can also save money on decorations. For us, our venue was on the lower end of price but it's because it did not come with anything. Some venues come with furniture, lighting, speakers, etc. which helps with overall cost and stress (less things to worry about). Since we only had the space we literally had to bring in everything including the chairs, tables, utensils, rugs and etc but Josh and I preferred this since it gave us more creative freedom. For a California wedding I've seen nice venue's range from 10K-15K.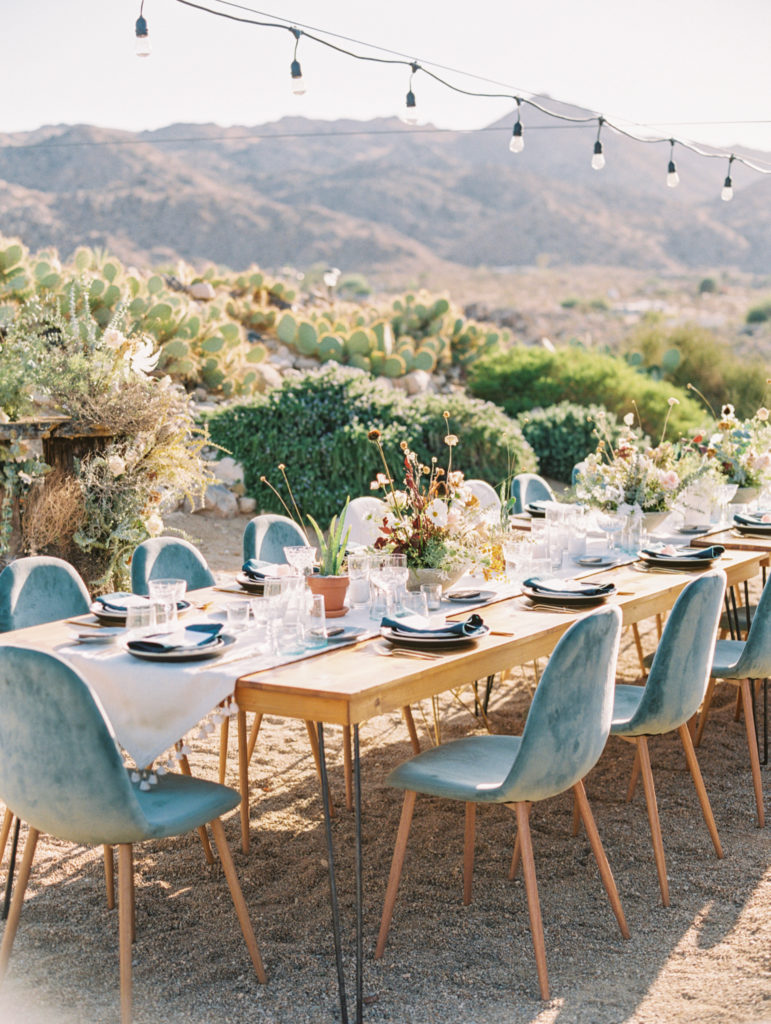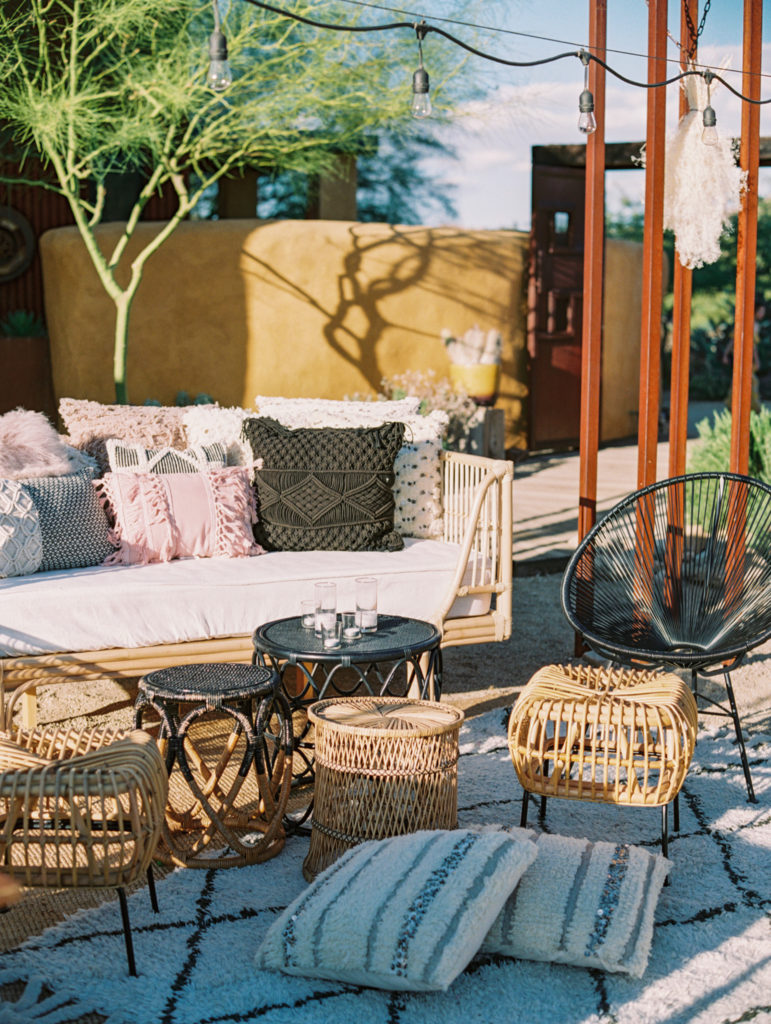 3. Food + Drinks: Food and drinks is usually the most expensive part of wedding planning and the more guests you have the pricier this gets. A hidden cost that people often forget about is that you ALSO have to feed your vendors. So whatever your guest headcount is, add 10-15 on top of that for your vendors working that day (photographer, videographer, planner, etc). For us we spent around ~$120 per person for food and ~$40 per person for open bar (wine, beer, cocktails, hard liquor), so it was ~$160 per person for food and drinks. Guests really enjoy and appreciate it when a wedding has good food and an open bar, so this was an area we were willing to spend in. Our guests traveled far to be at our wedding so we wanted to feed them throughout the entire night (we even had a late night nacho station).
What can you save money on for wedding planning?
1. Videographer: I kind of hate admitting this is a vendor you can save money on since we got a videographer and I LOVE our video (watch it here). If you are really trying to save money though you can skip this. Our videographer cost ~$4,000. I've heard people say that when you get your video you'll watch it a few times and after that you don't really watch it again. This is true. I was obsessed with our video when we first got it and shared it on social media but since then I haven't seen it again, unless other people want to see it with me. There's also something pure about remembering your wedding from your memories instead of a film. Who knows, maybe in a few years I'll look at our video and cry but this is one thing I recommend skipping if you're tight on money.
2. Ceremony Decorations: Josh and I kept our ceremony more simple since we prioritized decorating our reception and had to pick and choose since everything was getting expensive. At the end of the day, the ceremony is about the couple and that is what your guests will be fixated on. Sure, it'd be nice to have a super decorated ceremony like in the scene of Crazy Rich Asians (that was insane), but it is all complete preference. I've seen couples get married without an arch or an aisle runner and it is just as beautiful. If you can, I recommend getting a ceremony arch since that's where you will be standing and where the majority of the photos will happen but if you're tight on cash, go light on the ceremony decorations.
3. Bridal Accessories: I can't believe I'm saying this since I love fashion and especially accessories but there are ways to save money, especially when it comes to accessories. For starters, do not buy a veil from the wedding dress store unless they give you a great deal. Bridal stores usually charge $300-500 for a veil and all it is is a piece of tulle and hair clip. I was fortunate to have my friend make my veil but I was researching and found a ton of unique veils on Etsy for under $100. Another way to save money is with jewelry. I wore jewelry I already owned since it was considered my "something old" and the only thing I purchased were my Adriana Orsini earrings. If your mom or someone close to you has nice jewelry too, I would consider asking to borrow something which can be your "something borrowed".
I know wedding planning can get insanely expensive, but hopefully this blog post will help you figure out what's worth spending on what's not! At the end the day, remember the day is about YOU and your spouse. Nothing else matters and all the details (although they're nice) are just extra nice-to-haves since everyone is there to celebrate your union. Enjoy and good luck!