It's interesting living in San Francisco because it feels like Fall all year round, with the exception of real Fall… which tends to feel like summer here. When it comes to fall dressing, knits, sweaters, and anything oversized tends to be a safe haven. You want clothing you can easily layer, that's comfortable, and most of all cozy. Here are some classic pieces I'm eyeing for Fall 2021.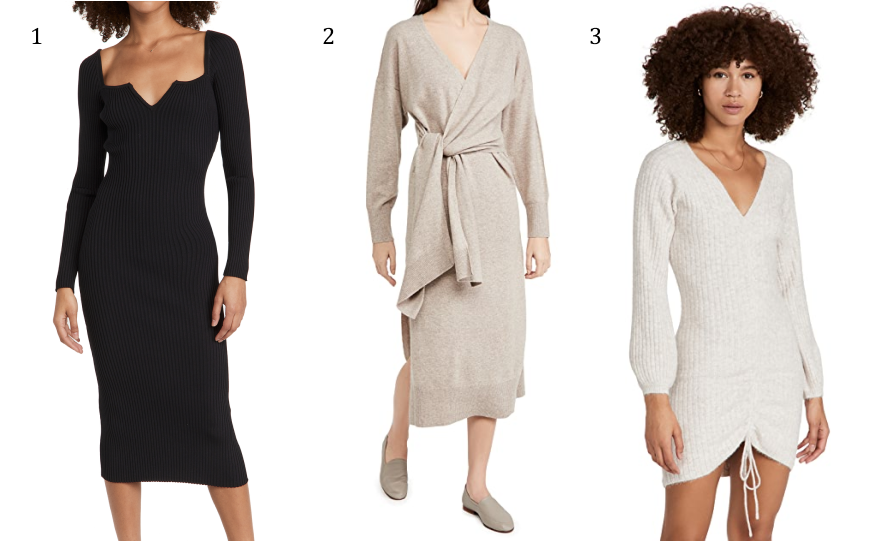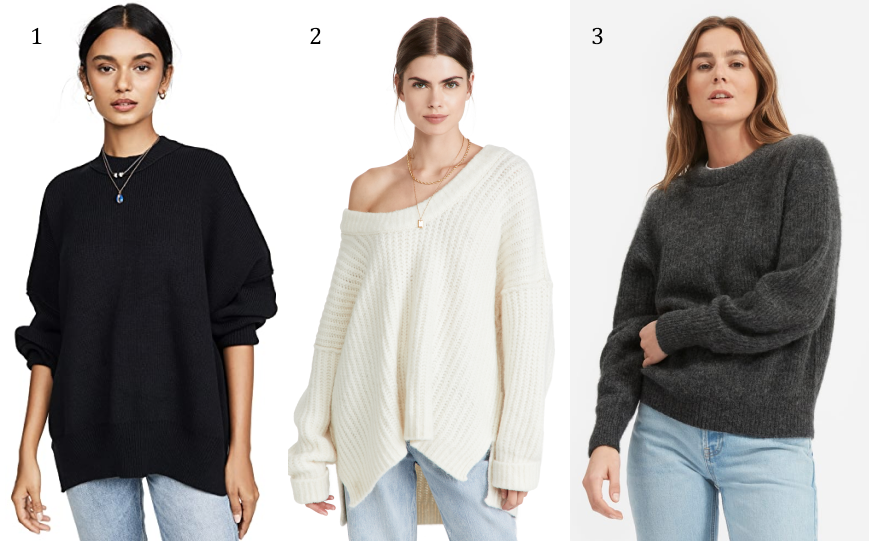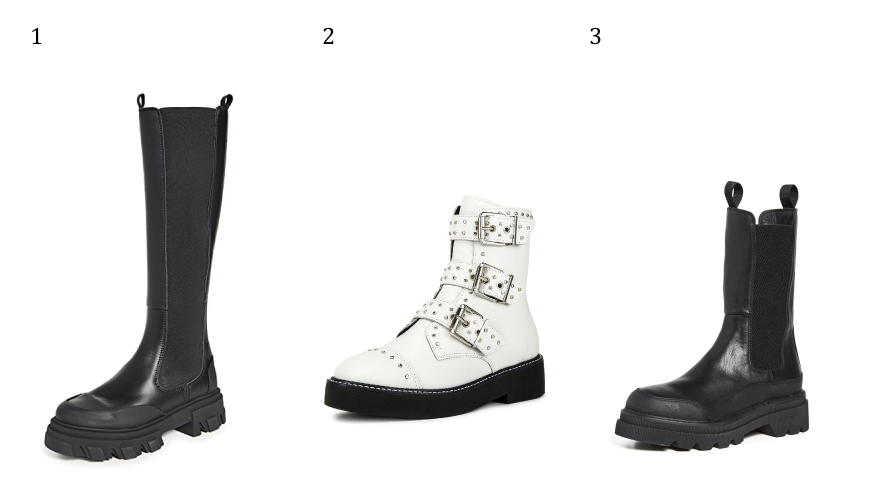 Hope some of these classic Fall wardrobe staples gives you ideas on how to gear up for Fall 2021!
www.trendenvy.com occasionally receives vendor/ brand sponsorships for mentioning their products and services.